Tiles are common decoration materials for walls and floors. It has many advantages, so many people choose it, especially the kitchen and bathroom will choose to tile, then there are several ways to tile it? Just make a good tile? Let's take a look with Xiaobian.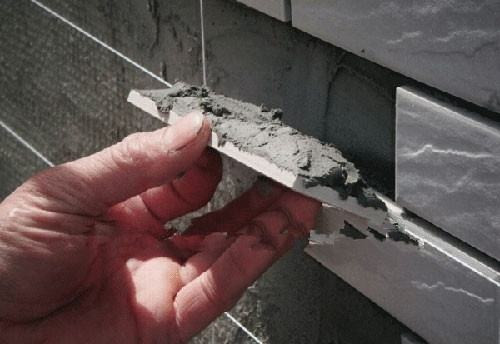 First, there are several ways to tile
1, dry shop method
The dry-laid method mixes sand and cement in a ratio of 3:1 and then mixes them with a small amount of water. Cement and sand can only be mixed to a consistency that can be smashed by hand, and then the mixed sand cement is laid on the ground. Using a flat plate to smooth the surface, put a cement with very high viscosity on the back of the tile, place the tile on the ground, and use a rubber mallet to knock it out. The dry-laid method is mainly used for paving the ground tile. The thickness of dry mortar is large, the construction cost is high, the floor tiles are flat, not easily deformed, and it is not easy to empty drums. The effect is good.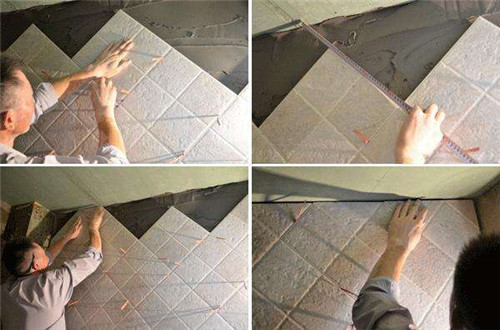 2, wet shop method
Another method of tiling is the wet-laid method. It mixes sand and cement in a ratio of 2:1, dilutes and mixes well. The amount of water is more, so that the consistency of sand and cement is higher, and then it is applied to The back of the tiles soaked with water is affixed to the wall, and the wet spread is mainly used for the wall tiles. In the wet-laid method, moisture evaporates during the solidification process. Small bubbles easily appear, voids appear, and hollowing occurs.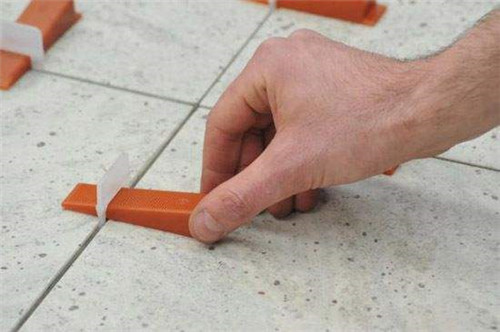 Second, how to better tile
Before preparing to tile, we must first understand the characteristics of the tile, because there are many types of tiles, each tile its different characteristics, processing methods are also different, this is also a lot of tiles need to soak, some do not need to soak in water The time is different, these are all to understand, but also to understand the tile model, grade, size and color number.
Laying ceramic tiles requires first handling the ground and the flatness of the ground is better. Tiles are generally cemented with other things to make a bond, so when making cement it is necessary to have a sticky feel. If you use cement, you can use the 325 model and the results are good.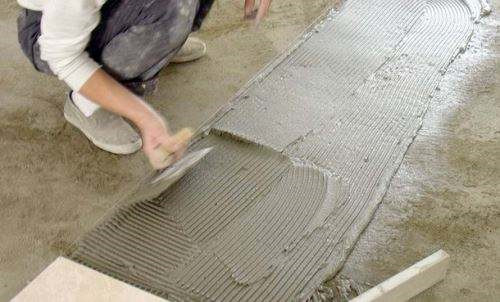 Pre-paving is also required before laying, that is, tiles are first arranged on the ground first, and the effect of showing is shown. Look at how many tiles are needed to see if there is a need for cutting and so on.
When laying, it is necessary to leave some small gaps between the two tiles. This gap is for us to make adjustments. This gap will be decorated with beautiful grout.
Laying ceramic tiles must select those workers who have more experience. They lay ceramic tiles almost every day. They can be described as masters. They are very knowledgeable about cement and other materials. They can also find cheaper and better quality products by consulting them. Save a lot of money, but also ensure the laying of tiles.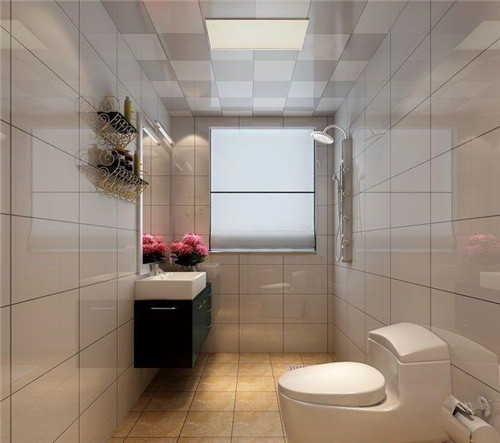 Editor's Note: The above is about the tile method and how to better tile the introduction of tiles, tiling is generally on the dry shop and wet shop two, different methods apply to different occasions. These tiles are well-placed in ceramic tiles during the tiling process.
Specifications
1.Chrome polished Shower Arm
2.High quality shower arm for bathroom
3.OEM/ODM for many years
4.various certificate.
Wall Mounted Square Shower Arm
Type: Shower Arm
Place of Origin: Guangdong (Mainland)
Surface Treatment: Polished
Brand Name: FLG
Style: Contemporary
Surface Finishing: Chrome
Description
Material:brass
Length :various
1.Made in Stainless steel with High-gloss chromed finished.
2.With Stainless Steel Flange.
3.Size: customized size
4. Fittings for Overhead Shower,Top Shower.
5.Suitable for commercial 1/2" connections.
6.Quick and easy assembly.
Brass Shower Arm,Brass Shower Hold Arm,Brass Shower Head Arm,Brass Square Shower Arm
KaiPing HuiPu Shower Metalwork Industrial CO,LTD , https://www.hp-shower.com