We specializes in many kinds of rubber accelerator for the international market. We mainly supply following products:Â 

Rubber Accelerator: MBTS, DPG, MBT, PVI, CBS, MBS, TMQ, GPPD, TMTD, IPPD, ZMBT, Master Batch Accelerators, etc. 

(Master Batch Accelerator):Â *PVI(CTP)-80 *TBBS(NS)-80 *CBS *(CZ)-80 *MBT(M)-80 *MBTS(DM)-80 *ZMBT(MZ)-80 *TMTD(TT)-80 *TMTM-80 *ZDBC(BZ)-75 *ZDEC(EZ)-75 *ZDMC(PZ)-75 *ETU(NA-22)-80 *DPG(D)-75 *MIX-1 *MIX-2 *MIX-4 *ZnO-80 *S-80 *Resorcin-80 *MgO-75
 
Rubber Accelerator ZMBT
Product
ZMBT
 
CAS NO:
149-30-4
EC NO:
205-736-8
Molecular Formula:
C7H5NS2
Molecular Weight:
167.2513
Specification:
 
InChI:
InChI=1/C7H5NS2/c9-7-8-5-3-1-2-4-6(5)10-7/h1-4H,(H,8,9)
Product description:
Chemical Name: Zinc 2-mercaptobenzothiazole 
Molecular Formula: C14H8N2S4Zn 
Molecular Weight: 397.86Â 
CAS NO: 155-04-4Â 

Specification:Â 

Item

MZ-5

MZ-15

Powder

Oiled powder

Granule

Powder

Oiled powder

Granule

Appearance

Light yellow powder(granule)

Light yellow powder(granule)

Initial M.P. οC ≥

200.0

200.0

200.0

200.0

200.0

200.0

Loss on drying % ≤

0.30

0.40

0.30

0.30

0.40

0.30

Zinc content %

16.0-22.0

16.0-22.0

16.0-22.0

15.0-18.0

15.0-18.0

15.0-18.0

Free M % ≤

5.0

5.0

5.0

15.0

15.0

15.0

Residues on 150μm sieve, % ≤

0.10

0.10

\

0.10

0.10

\

Residues on 63μm), % ≤

0.50

0.50

\

0.50

0.50

\

Additive, %

\

1.0-2.0

\

\

1.0-2.0

\

Granule Diameter, mm

\

\

2.50

\

\

2.50

Properties: Light yellow powder (granule) with a little bitter, no poison. The density is 1.70, the decomposable temperature is 300οC. Soluble in chloroform, acetone, partly soluble in benzene, ethanol, CCl4, insoluble in gasoline, water and ethyl acetate. Decomposion when meeting strong acid and strong alkali 

Application: Used for NR,IR,SBR,NBR, EPDM and latex. Suitable for mold curing. Require zinc oxide and stearic acid as activators in many kinds of rubber batch. Easily disperses in rubber; yields non-staining and non-discoloring products. Mainly used in the manufacture of latex products, foam rubber, latex coating gloves, etc 

Packaging: 25kg plastic woven bag,paper with plastic film bag,kraft paper bag,or jumbo bag. 

Storage: The product should be stored in the dry and cooling place with good ventilation, avoiding exposure of the packaged product to direct sunlight. The validity is 2 years.
Synonyms:
2-Benzothiazolethiol;MBT;Sulfur Accelerator M;Benzothiazole-2-thiol;2-MBT;Z-MBT; ;1,3-benzothiazole-2(3H)-thione;M;
We guarantee high quality, competitive price and consistent supply. Please feel free to contact us if you have any questions.
Best regards,
Baofull Co., Limited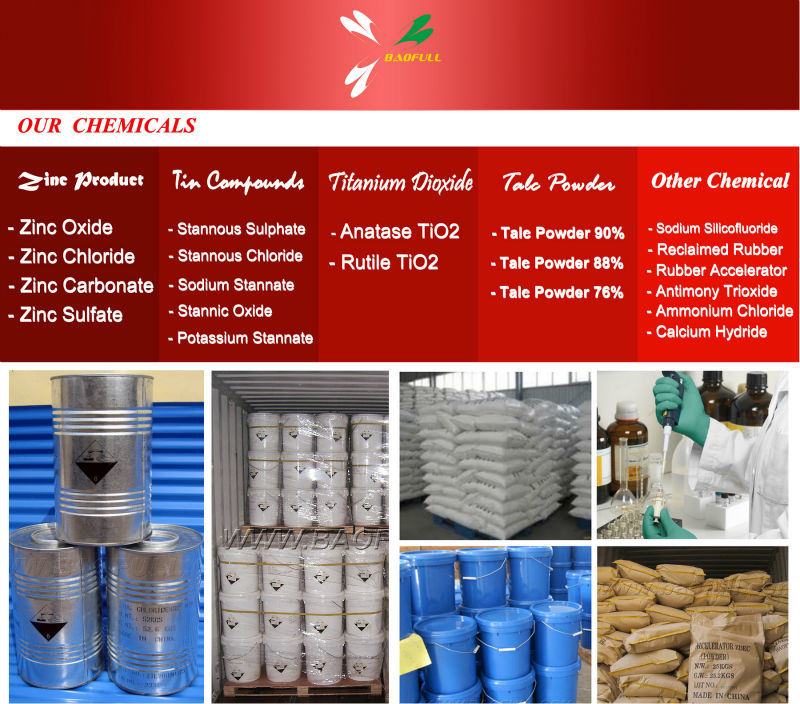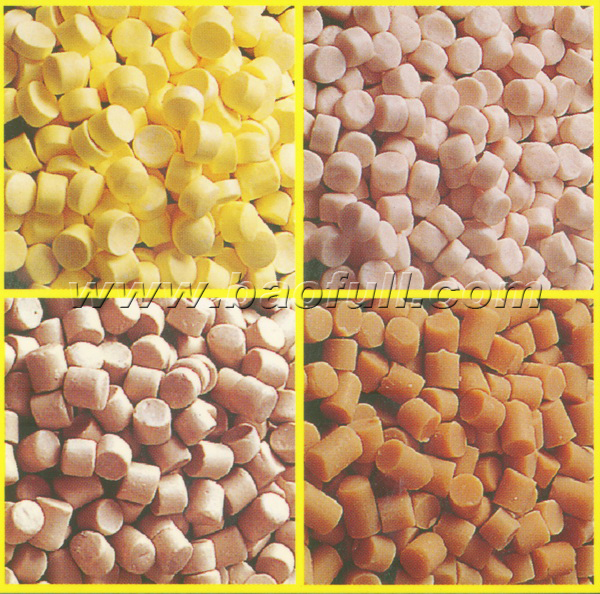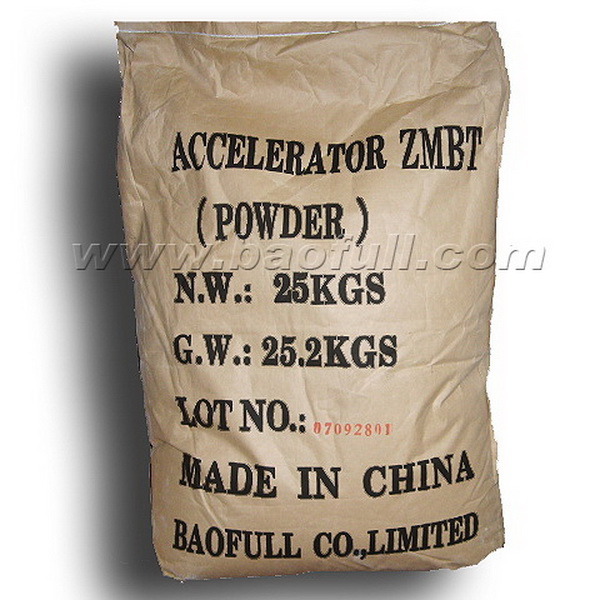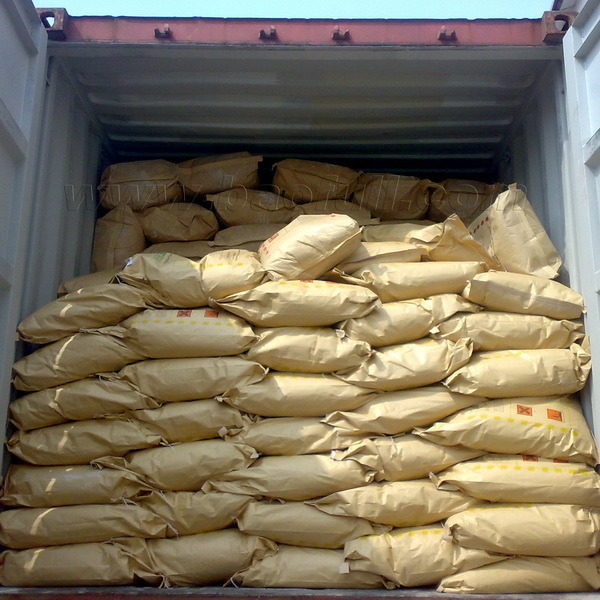 Transaction Process:




 
Welding Mask is a type of headgear used when performing certain types of welding to protect the eyes, faceandneck from flash burn, ultraviolet light, sparks, infrared light, and heat.

welding masks are most commonly used with arc welding processes such as shielded metal arc welding, gas tungsten arc welding, and gas metal arc welding. They are necessary to prevent arc eye, a painful condition where the cornea is inflamed. welding masks can also prevent retina burns, which can lead to a loss of vision. Both conditions are caused by unprotected exposure to the highly concentrated ultraviolet and infrared rays emitted by the welding arc. Ultraviolet emissions from the welding arc can also damage uncovered skin, causing a sunburn-like condition in a relatively short period of welding.


Welding Mask
Welding Mask,Welding Face Shield,Pp Welding Mask,Flip Type Welding Mask
Greateagle Safety Products Co., Ltd. , https://www.greateaglesafety.com