Model NO.:
Reactive G Yellow R-4RFN
Classification:
Vinyl Sulfone Type
CAS:
Reactive G Yellow R-4rfn
Einecs No:
Reactive G Yellow R-4rfn
Application:
Cotton Fabric Dye
Application2:
Acrylic Dyes
Application3:
Wool Silk Dye
Transport Package:
25kgs/Paperbox, Paperboard Drum, Iron Drum
Reactive G Yellow R-4RFN Textile Dye
 
Hangzhou Emperor chemical Co.,Ltd is engaged in dyestuff research and development and production of high-tech enterprises.Our company was established in 1998,located in Zhejiang province,Hangzhou city,Our dyestuff is widely use on differet applications such as painting,leather,paper,cotton,wood,fertilizer,seed and so on.In 2000,our brand "Enoch®" was born,with years of service quality improvement and technical innovation,Today "Enoch®"have been reputed for both domestic and international market.
 
Emperor,is committed to provide complete customer satisfaction when it comes to the quality,performance,timely delivery and prices of products.We believe quality is the life of Emperor,we have addressed certain critical measurements to assure quality and performance,such as viscosity,surface tension,PH,conductivity,color,and purity,light fastness in order to control as many variables as possible and produce best product possible.
 
Our Mission is to lead the industry in creating value for our customers through dedication on standards,quality,productivity and customer satisfaction.
 
Our Vision is emperor aims to be best dyestuff producer in the chemical industry.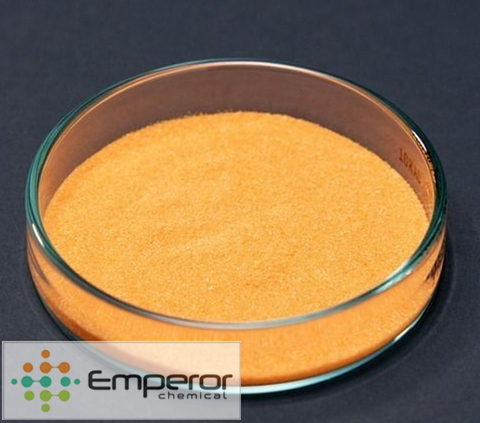 Reactive G Yellow R-4RFN
Reactive G Yellow R-4RFN
Exhaust Dyeing
---
Continuous Dyeing
---
Cold pad-batch Dyeing
---
Solubility g/L(50 degree)
150
Light(Xenon)(1/1)
6
Washing(CH/CO)
4-5 4
Perspiration AIK
4-5 4
Rubbing(Dry/Wet)
4-5 4
Hot Pressing
4-5
Sample Testing
We welcome our customers to send us the samples they are using now. We will test the samples, do the comparison, and recommend our similar items to our customers.Or we will adjust the quality according to customers' request.
 
We welcome the chance to send our samples to customers to test. If our samples can match customers standard, we will move to orders. If they can't match customers standard, we will resend samples according to the quality difference
 
HANGZHOU EMPEROR CHEMICAL CO., LTD
add:Room 2402 Building3-1,Ningan road 7,Xiaoshan District,Hangzhou,China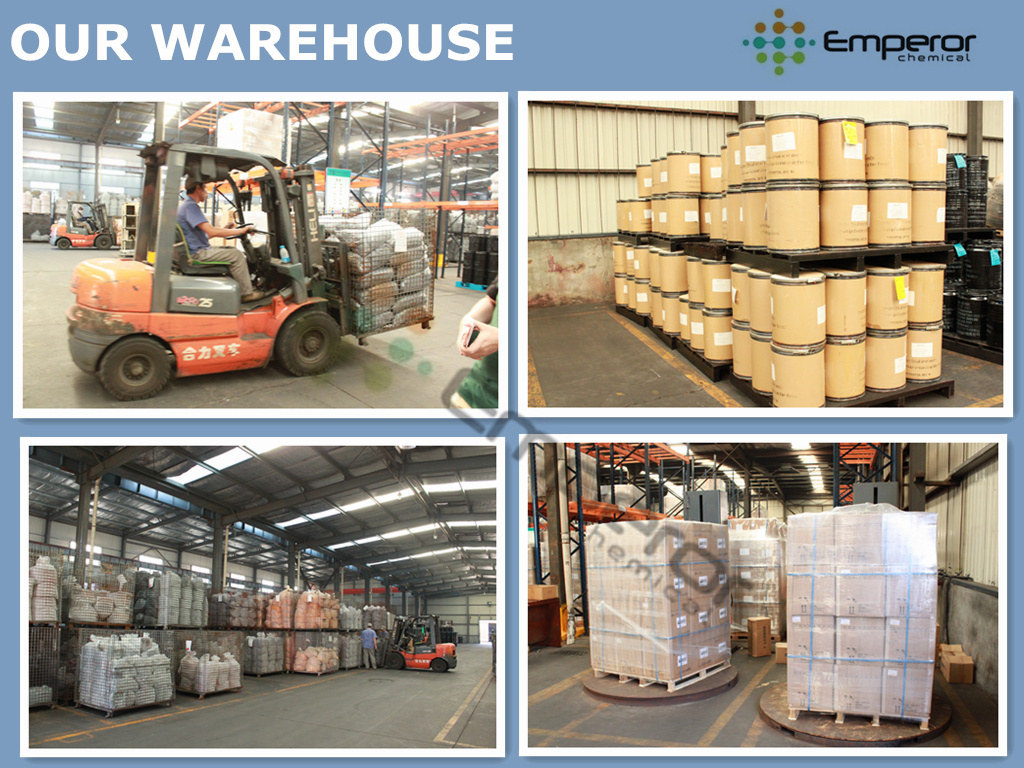 Rubber Injection Measuring Tape
Mini Tape Measure,Flexible Tape Measure,Rubber Measuring Tape,Tape Measure Measurements
Henan Bison Tape Co., Ltd. , https://www.bisonmeasuringtape.com