Many homeowners pay more and more attention to the decoration of the bathroom and spend more and more thoughts, because the bathroom is the most tedious area in the renovation, because not only the hydropower reform, but also the installation of many building materials is also a problem. Xiao Bian gave you today how to install sanitary ware bathroom? How to arrange the order of installation? There are some installation tips!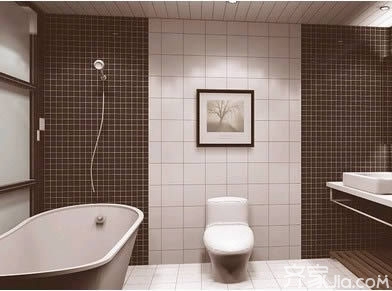 First, the bathroom toilet installation order
1, toilet installation order
Inspecting the ground spout pipe - Aligning the spout - Flattening the alignment - Stamping - Drilling hole - Plastering - Putting on the rubber pad - Screwing on the nut - Two side holes in the back of the tank Draw Stamp - Punch - Insert Bolt--Double-reinforced water tank-hanging flat-looking--Tighten the nuts--Install the back-water tank under-water elbow--Install the eight-word door--Insert the drift door and the eight-word door--tighten the nuts.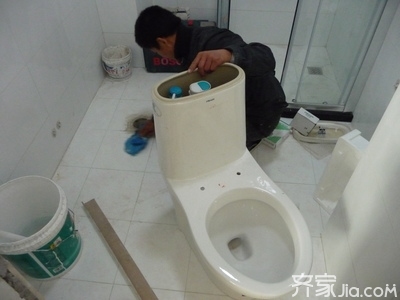 2, washbasin installation order
Expansion Bolt Insert - Peeling - Pedestal Hanging - Place the washbasin on the shelf to find a flat surface - Sewer Connection: Washbasin - Straighten - Sheung Shui Connection.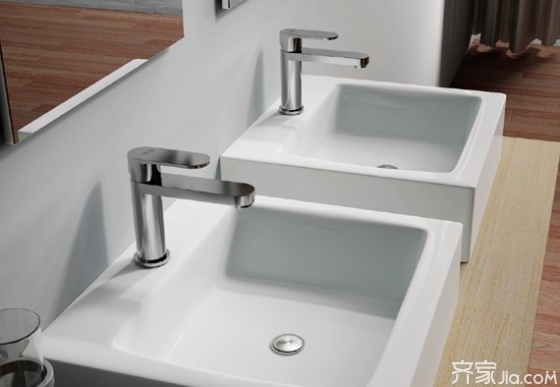 3, the installation of the bath
Underwater installation - putty tightly closed - on the water installation - try to find out.
Second, the installation of hardware sanitary ware
1, handle installation: handle installation to be ergonomic, easy to use. All handles in the same wardrobe must be neat and consistent when installing. The length of all screws should match the thickness of the cabinet door and drawer surface. When drilling with a power drill, the hole size should be the same as the screw diameter.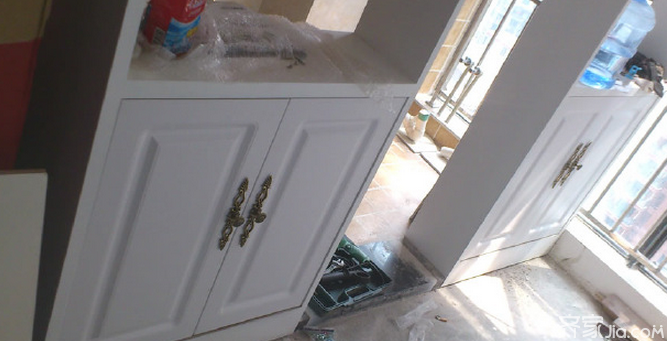 2. Installation of the door hinge: Two hinges with a length of 100 mm are generally installed on the door. If it is a solid door or a bumpy door, three hinges must be used, or two hinges with a length of 125 mm must be installed.
3, the lock installation: After the door lock installation, the handle should be between 900-1000mm. When installing, firstly lock the lock body and lock tongue so that the tongue plate is flush with the door edge, close the door, fix the position of the lock plate, install the lock plate, and ensure that the lock plate is flush with the edge of the door sleeve.
Tips: More practical decoration knowledge, real scene with the shoot, please pay attention to the palm of this site (micro signal: mall_jia).
Sanitary installation
Thread Stem Caster series , as a professional chinese caster manufacturer ,with rich R&D experience , which enable us to customize according to client's request ,
Size of thread stem , wheel material , type of brake , just let me know what you want , Rich Industrial Caster series , various from rigid wheel caster , Swivel Caster and Brake Caster , full size series make us become one-stop caster services center for you .
Thread Stem Casters,Stem Caster,Light Duty Stem Caster,Heavy Duty Threaded Stem Casters
Zhejiang Lingda Caster Co., Ltd , https://www.ldcaster.com